Star Safari - private experience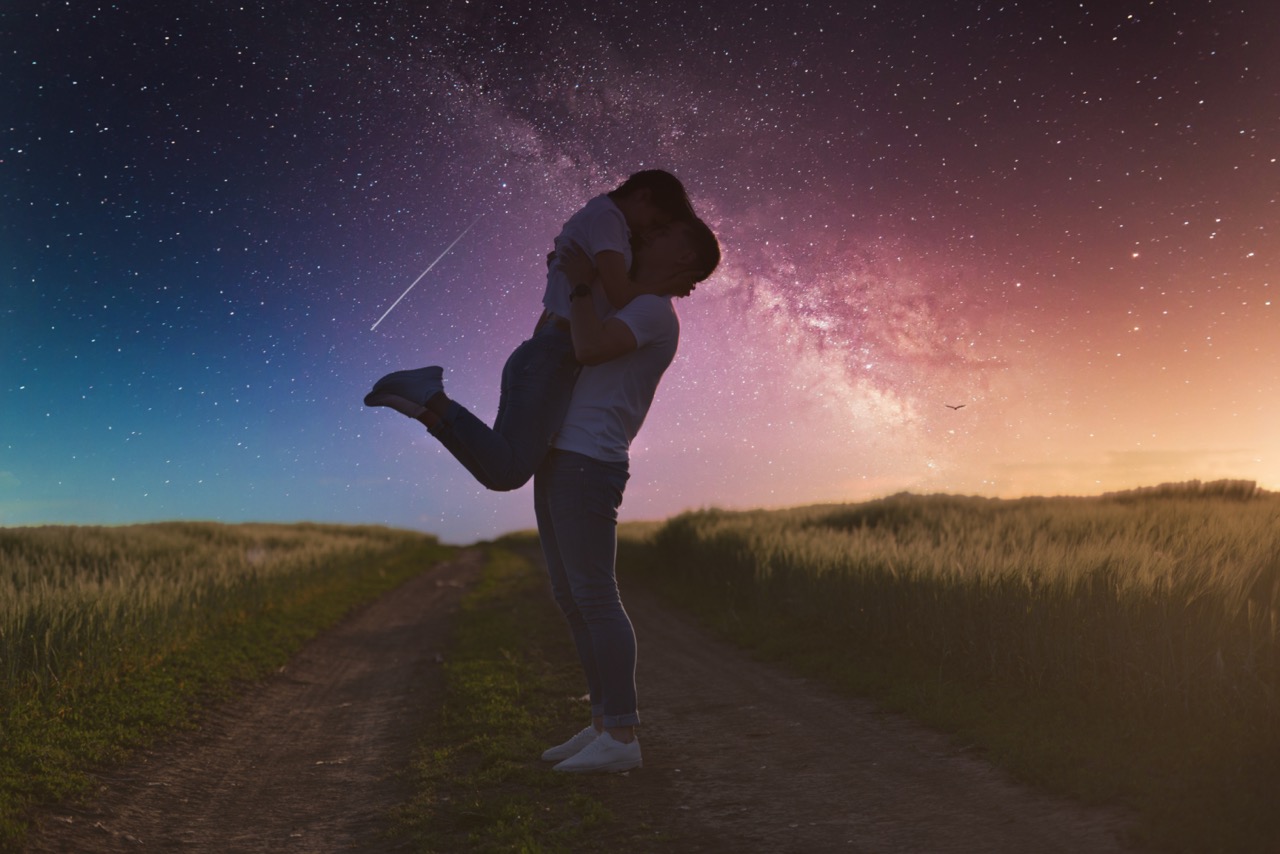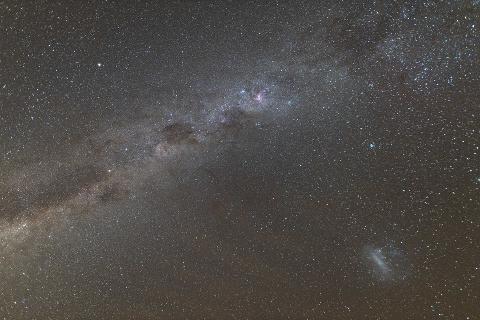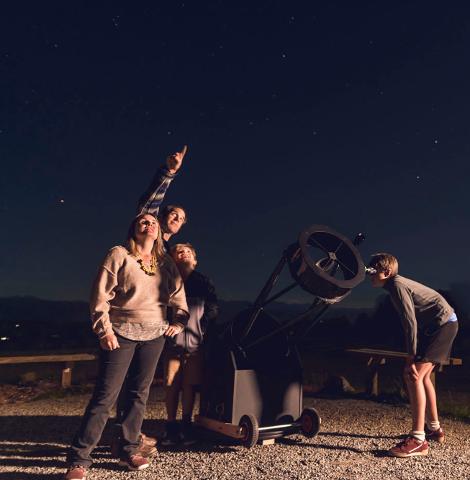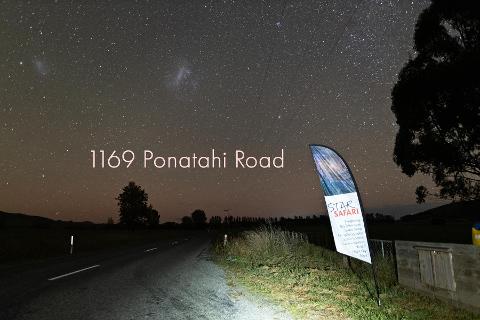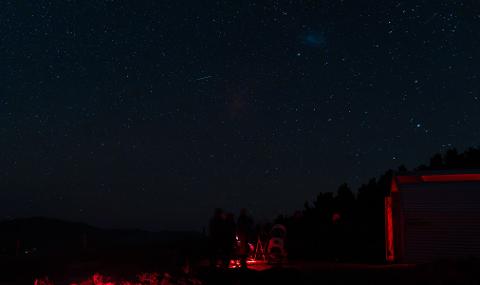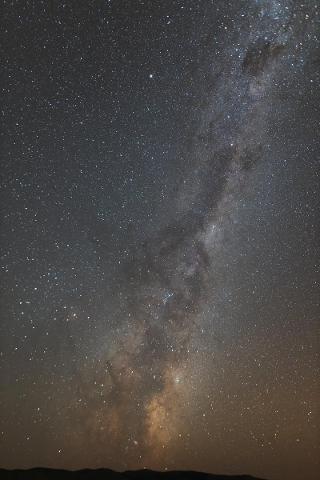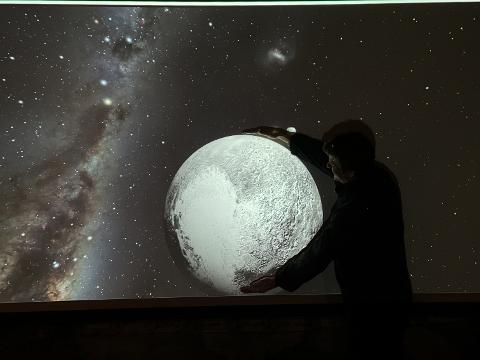 Duration: 90 Minutes (approx.)
Location: Carterton , Wairarapa
Product code: *****Safari
Whatever the reason you're here, we are happy to show you the amazing night sky of Wairarapa.
Share an evening of space and astronomy with professional space science communicators Hari Mogoșanu and Sam Leske
We talk about the night sky, space, astrophysics, astrobiology, telescopes, Mars, life in the Universe and even aliens.
When it comes to telescopes, we have the best equipment in Wairarapa.
You look at the sky through big telescopes.

We have top quality astronomical gear: two 405 mm (16") telescopes, equipped with top of the range eyepieces - because when looking at the stars, every detail matters.
Our telescopes are significantly larger than portable telescopes. They have three times the light gathering ability of the portable telescopes used by other night sky tourism operators in Wairarapa.
We also have binoculars, and a few other telescopes.
Into astrophotography?
Bring your camera. The site is located in a particularly dark sky, and the ridge we are located on is shielded from the light pollution from Martinborough, Greytown, Masterton and Carterton but close to these places and is easy to drive here.
Spend time with professionals
Space science communication and education and research related to it is what we do for a living. When we are not stargazing, we teach space science communication in our portable planetarium to teachers and schools around New Zealand. We are also accredited by the Ministry of Education as Professional Learning Development (PLD) providers for teachers.
Hari is the Creative Producer of the latest New Zealand planetarium show – Ngā Tohunga Whakatere – The Navigators, we share from her experience of creating the movie, working with the navigators, biases and mindsets in understanding culture explained through astronomical knowledge by looking at different systems of understanding the night sky.
Sam is very skilled at finding deep sky objects in the night sky. If you want to see faint galaxies, strange nebulae and things not many people can find, then join us. Read here for the sorts of things we look at in our telescopes.
We also use Astroreality 3D Printed Augmented Reality products, which you can also buy in our shop. We have our own astronomy and space shop, that is open during Star Safari.
How to get here
Follow the map on our Star Safari website that has detailed information on how to get here.
The address is 1169 Ponatahi Road and our observatories are on top of the hill. Once you get to the gate, follow our signs to the top of the hill.
The location is on a working farm so please drive slowly and be cautious of any animals.
The last part of the drive is on gravel road. Drive gently and consistently and stick to the road.


What to bring
Dress warm for outdoor activities in an exposed environment. A good jacket, hat and gloves are advised as well as warm footwear.
You can bring up to two under 15 year olds for free for each adult attending the sessions and you must register each of them when you book the ticket.