Celestial Escapades: Exclusive Stargazing and Night Sky Experiences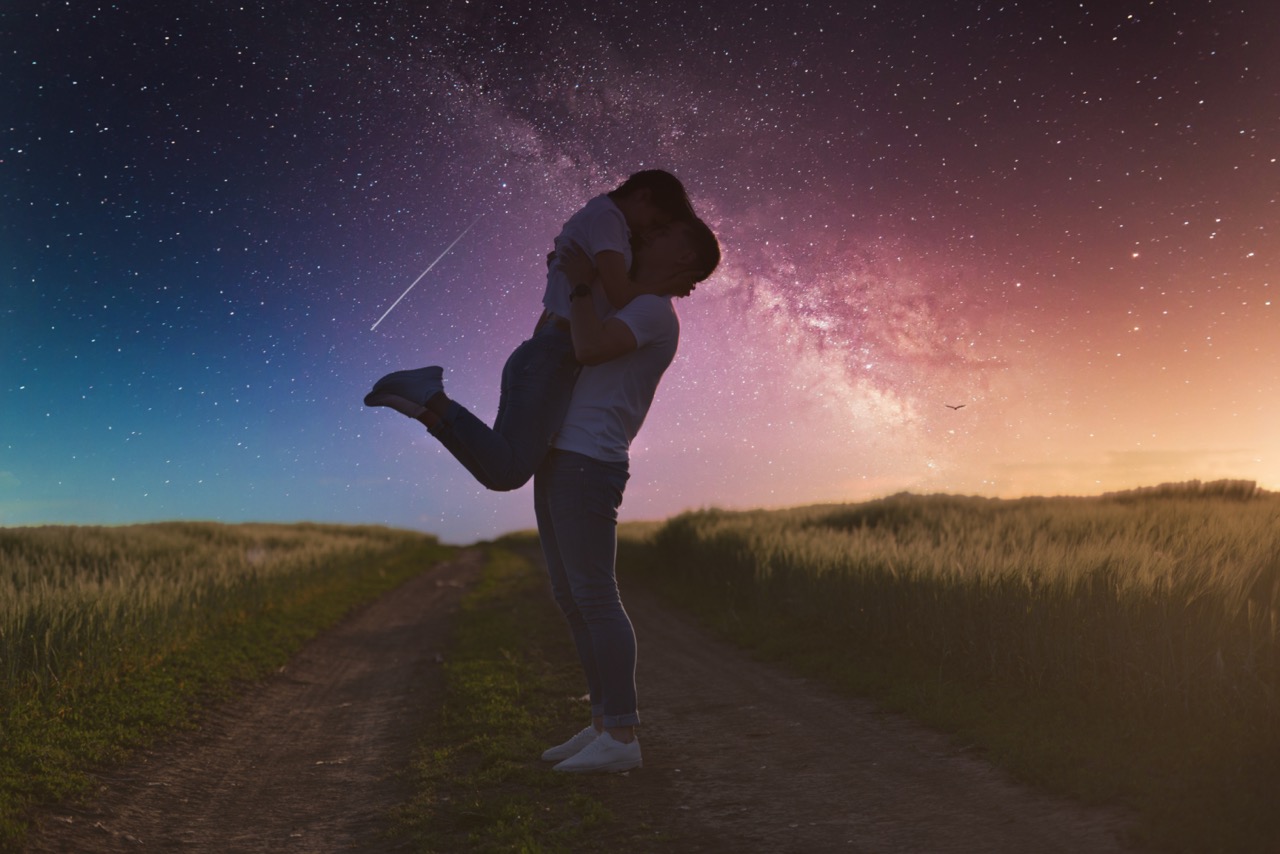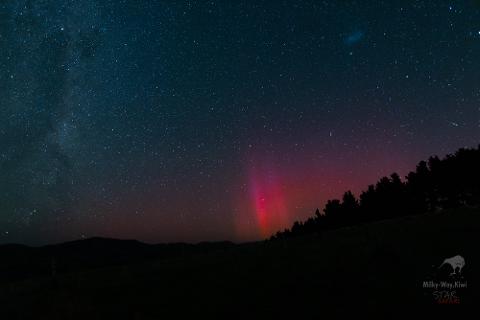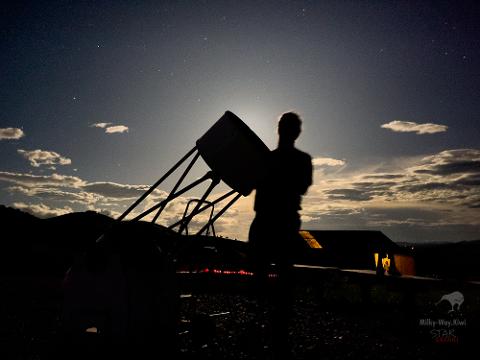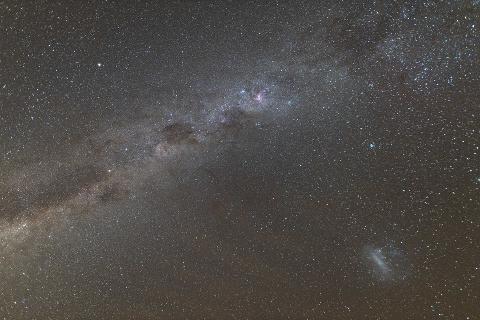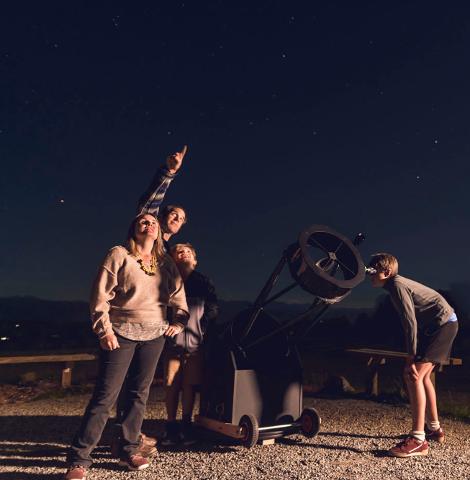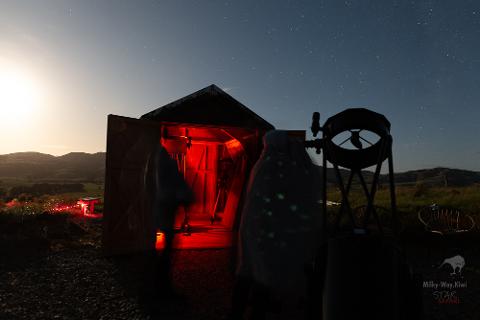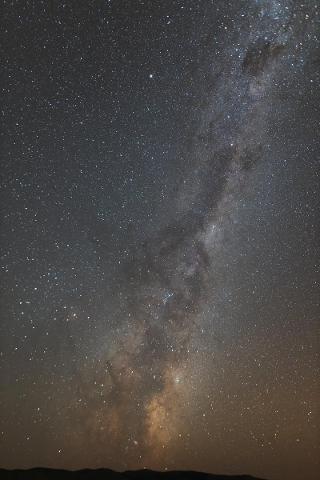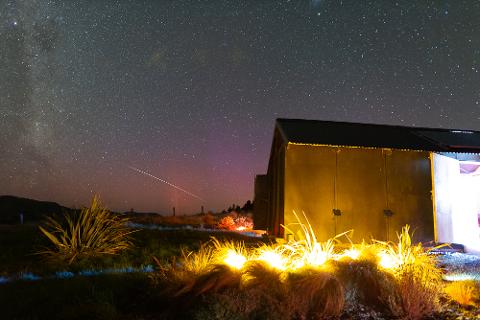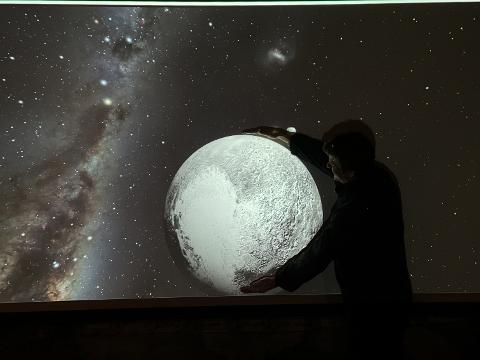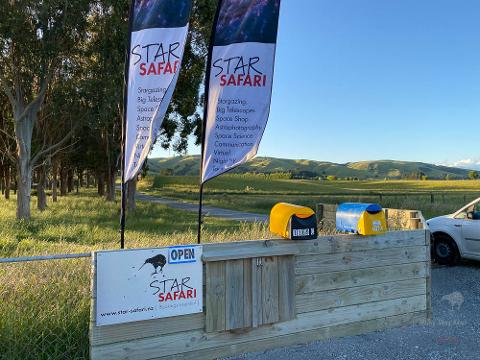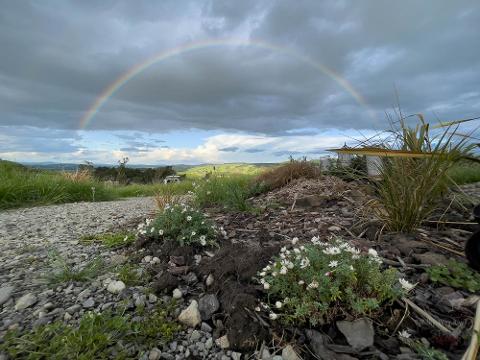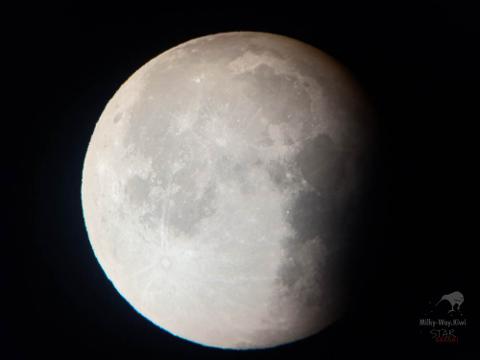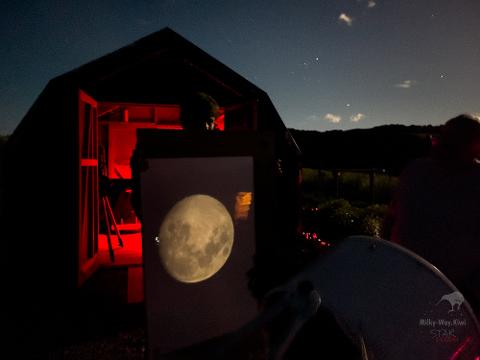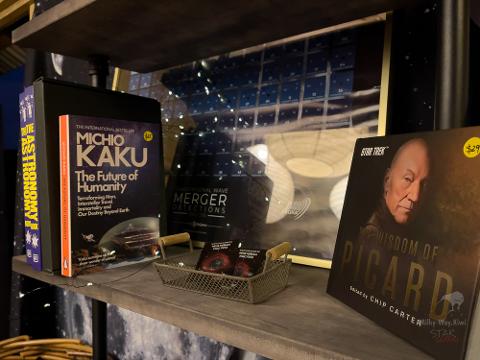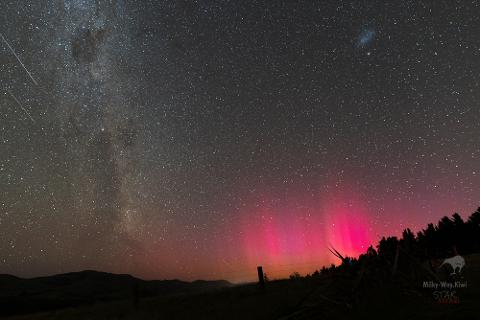 Varighet: 90 Minutter (ca.)
Lokasjon: Carterton , Wairarapa
Produktkode: Celestial-Escapades
Embark on an intimate celestial adventure tailored just for you and your group as Hari and Sam, personally unveil Wairarapa's awe-inspiring night skies. The private experience is at Star Safari Observatory, nestled within the world's 21st Dark Sky Reserve, which offers an exclusive retreat from light pollution, revealing a dazzling array of celestial wonders.
Your Personal Starrytellers: Hari and Sam
Enjoy a unique, private experience with Hari, an astrobiologist, and Sam, an astrophysicist, as they exclusively share their passion for the cosmos with your group. Benefit from their combined expertise as they lead you through an extraordinary exploration of the Universe.
Customized Equipment and Immersive Experiences
Marvel at the heavens through the largest telescopes available for public viewing in the Wellington-Wairarapa region, boasting the finest eyepieces on the market, tailored to your group's interests. When clouds obscure the skies, embark on a personalized virtual journey with our planetarium software and VR headsets, transporting you to the Moon or the International Space Station.
Indulge in a Night Sky Experience Like No Other
Relax on a Moon chair or a cosy bean bag with your loved ones as you indulge in hot chocolate or tea, contemplating humanity's future and our connection to space exploration. Our private sessions focus on the marvels of the Universe through the lens of science, providing an unforgettable experience for your group.
Book your exclusive stargazing experience in the heart of Aotearoa within the prestigious Wairarapa Dark Sky Reserve. Visit https://star-safari.nz/contact/ for directions and https://star-safari.nz/terms-and-conditions-star-safari/ for additional information and terms and conditions.
Celestial Escapades at Star Safari Observatory: Your Exclusive Gateway to Giant Telescopes, a Space Shop, Astrophotography, Space Science Communication, and Virtual Night Sky Tours!
Bring your 15 and under for free.
Remember, at Star Safari, we believe inspiration should be free - that's why everyone aged 15 and under enjoys complimentary access to the wonders of the cosmos!