Sunset Starrytelling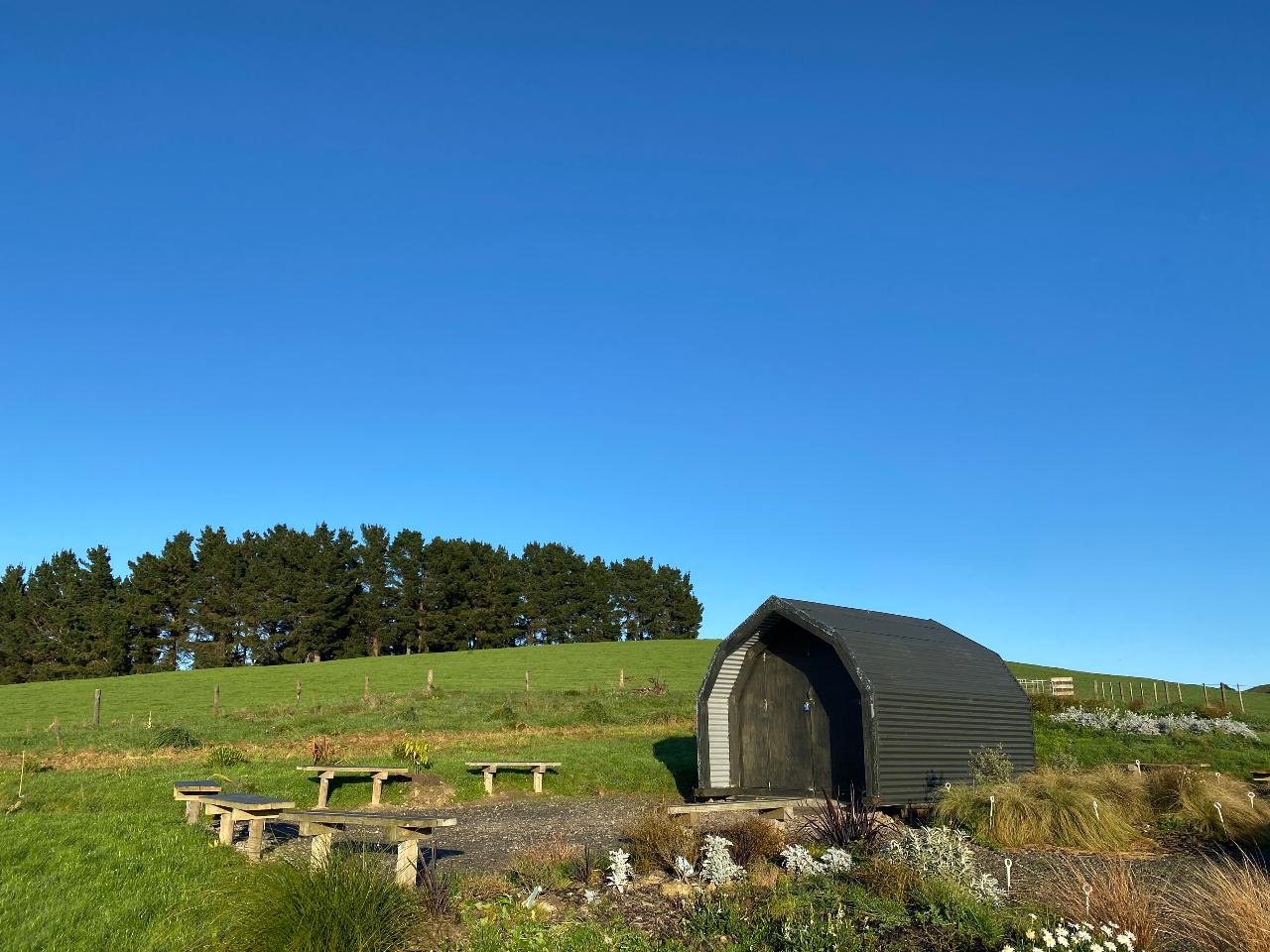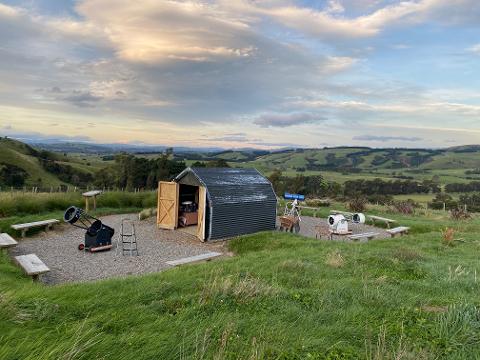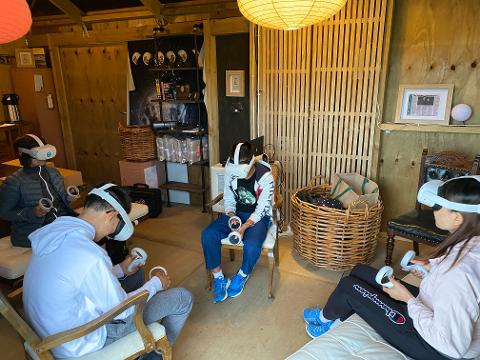 Duration: 90 Minutes (approx.)
Location: Carterton, Wairarapa
Product code: SunStarry
Join Hari and Sam for an informal presentation and discussion highlighting the seasonal night sky's beauty and what's visible at this time of the year. Discover constellations, planets, and celestial phenomena that grace our nocturnal canvas.
What we'll do
There's something magical about watching the day end as the Sun sets.
At Star Safari, we make this moment even more special with our "Sunset Starrytelling" experience right in the heart of the world's 21st Dark Sky Reserve. And we've got the best seats in the house for you!
Our 90-minute journey starts just before sunset.
In a place like Wairarapa, it's a sight you won't forget. And if the sky is clear, you'll get a peek at the Sun through our special solar telescope. It's a safe and exciting way to see sunspots and solar flares up close, and we'll explain what all of it means in a fun, easy-to-understand way.
Then, as the sky changes from bright orange to twilight blue,
we'll take you on a unique virtual night sky tour.
Your personal starrytellers, Hari and Sam are expert space science communicators. They love talking about the sky. Ask questions. Hari is an astrobiologist, and Sam is an astrophysicist. Together, they have most of the Universe covered.
Following this, you'll get to see the Solar System on a big screen and in virtual reality.
We'll talk about stars, planets, what's in the sky and the science of space. Plus, we'll share the latest news and discoveries space scientists are excited about.
And, immerse yourself in a virtual reality journey through our solar system.
Explore planets, glide past asteroids, and encounter distant moons, all in a mesmerising virtual environment using our VR headsets.
You can also take a stroll through our Moon Garden.
We created it to tell the story of protecting our dark skies. And if you wish, learn how you can help, too.
Who's it for

Sunset Starrytelling is suitable for all ages, and remember, 15 years and under are free (max of two per adult ticket).

Sunset Starrytelling offers a blend of education and entertainment, providing an ideal opportunity to connect with the cosmos. It's a perfect evening activity before the stars emerge. Don't miss this chance to embark on a cosmic adventure with us!