Virtual Reality, Hot Chocolate and Astronomy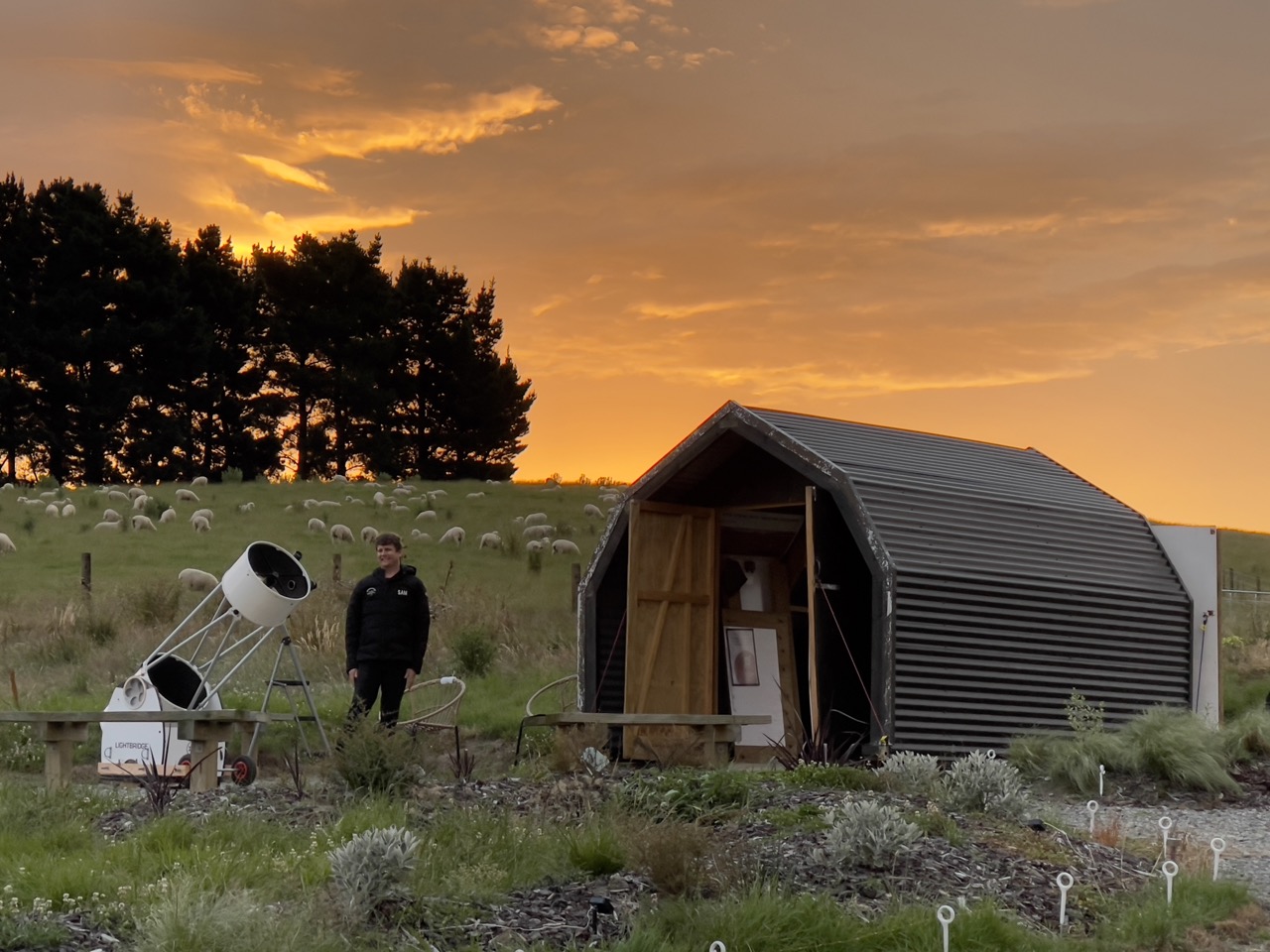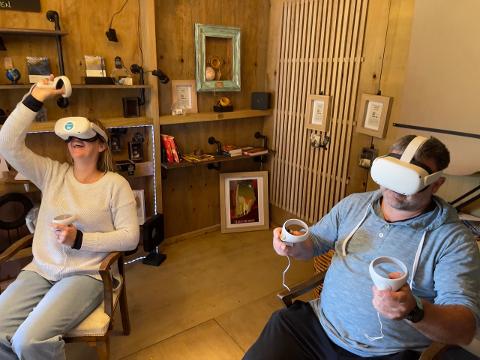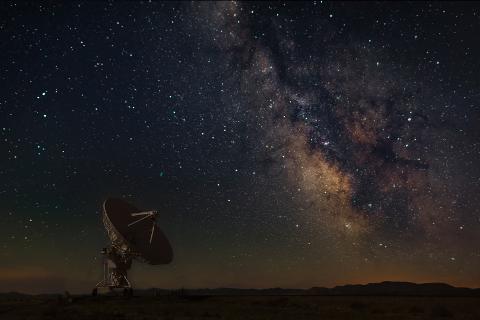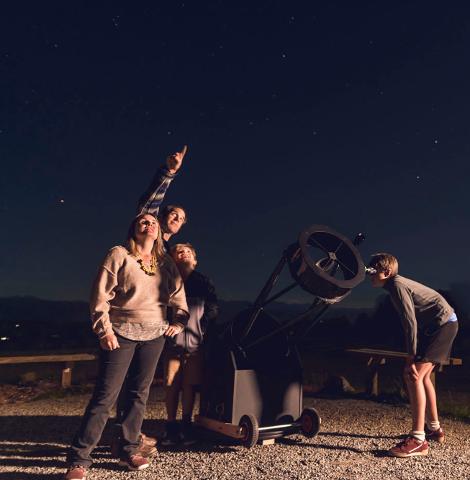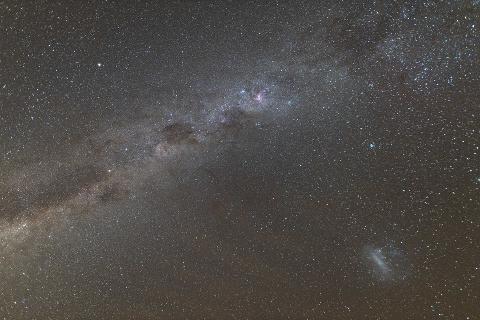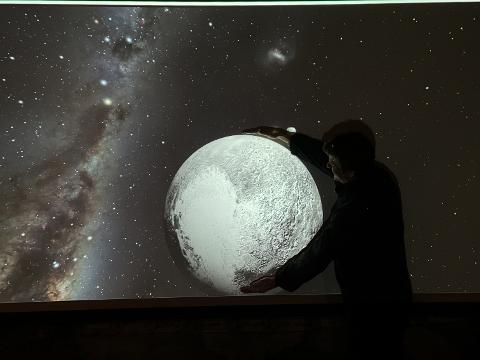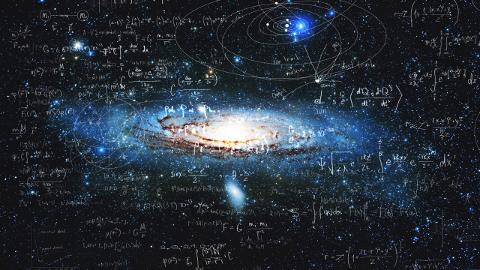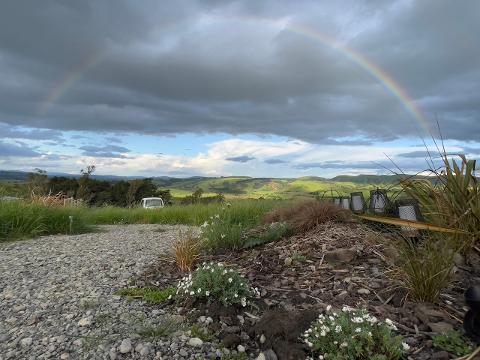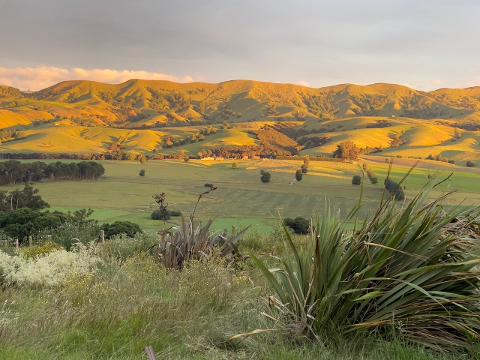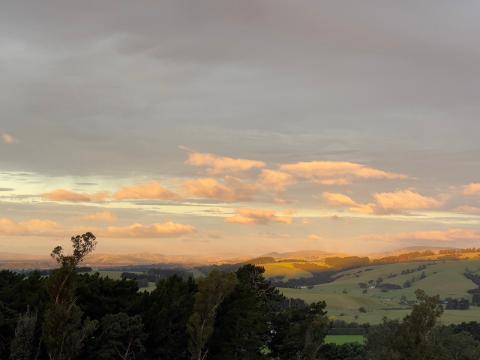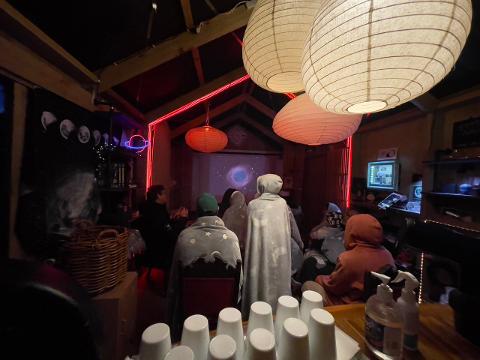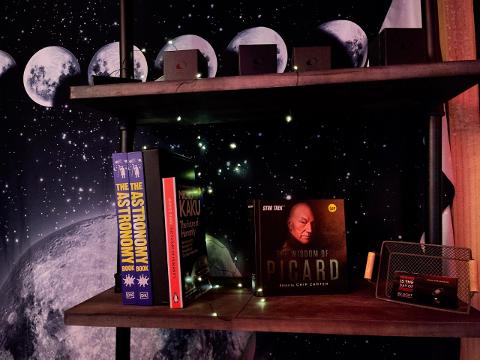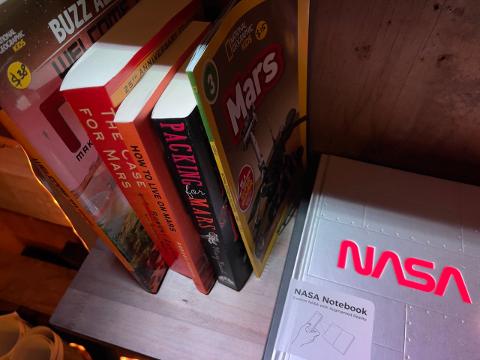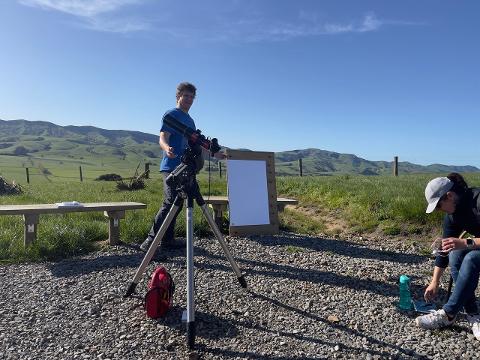 Duration: 90 Minutes (approx.)
Location: Carterton , Wairarapa
Product code: Astro-VR
Enjoy a trip to the Universe with our Virtual Reality headsets. Learn about the Solar System and the Sun, visit the International Space Station, and explore the Universe. Also, learn about what's in the night sky. Constellations, planets, galaxies, we have it all covered. This is a great introductory class to learn about and understand the night sky, get basic orientation skills or just explore the Universe in VR.
This is a 90 minutes VR experience and introduction to an astronomy subject and the night sky, on location at Star Safari in the idyllic setting of Wairarapa.
ASTRO-January - Mars and Orion - Stellar Nurseries, how stars are born.

ASTRO-February - Meteorites, Asteroids and other objects in our Solar System. (Watch out for the Centaurids Meteor Shower and hopefully a comet coming our way.)
ASTRO-March - TBD
ASTRO-April - TBD
ASTRO-May - TBD
ASTRO-June
ASTRO-July
ASTRO-August
ASTRO-September
ASTRO-October

ASTRO-November - Jupiter and Saturn - Our Solar System
ASTRO-December - Jupiter and Mars - Galaxies
A little bit of introduction to astronomy, a little bit of introduction to stargazing, and a little bit of citizen science sprinkled with stardust.
Come learn about dark sky reserves and how to look after our night sky.
Year Pass
This entitles you to attend 12 sessions of Hot Chocolate Astronomy anytime you like.
ONE SMALL STEP
Did you know: If you pull your window curtains at home at night you will stop light spilling outside of your house and prevent light pollution?



Our presentation takes place at Star Safari. As the night sky changes so slightly every day, we update our content weekly.
Here is the structure of the talk
Introduction to astronomy. Each month covers a different astronomy topic
Current space and astronomy news

Citizen science for dark skies - what is the featured constellation for Globe at Night and what can you do to contribute
Our favourite/featured object of the week - each week we talk in detail about a different object in the night sky.
Q&A session
www.star-safari.nz



Stargazing. Big Telescopes. Space Shop. Astrophotography. Space Science Communication. Virtual Night Sky Tours.
Share an evening of space and astronomy with Astrobiologist and Space Science Communicator Hari Mogosanu and Space Science Communicator Sam Leske.
How to get here
Follow the map on our Star Safari website that has detailed information on how to get here.
The address is 1169 Ponatahi Road and our observatories are on top of the hill. Once you get to the gate, follow our signs to the top of the hill.
The location is on a working farm so please drive slowly and be cautious of any animals.
The last part of the drive is on gravel road. Drive gently and consistently and stick to the road.